PiXAPRO LUMI II Series vs Godox GS II Series
Both the PiXAPRO LUMI II Series and the Godox GS II Series are both made by GODOX and are both identical internally. This means that both the LUMI and the GS are cross-compatible with each other and will work with each other's triggers. However, at PiXAPRO, we offer a Full 2-Year UK Warranty with UK-Based Customer Service, and UK-Based Aftercare.
We also offer a full-range of compatible accessories and carry a range of Manufacturer Spare-Parts. Don't see what you are looking for listed on the website? Please contact us at info@essentialphoto.co.uk and let us know what you are looking for, and we will look into it for you.
For More information on the LUMI II Series, please Click Here
Impressive Flash Duration
It offers an impressive flash duration of up to 1/2000th of a second, Short flash durations for sharper images and stopping motion.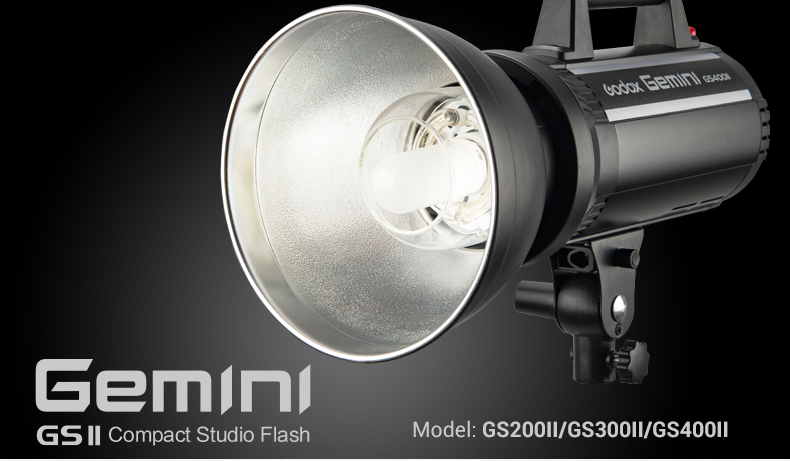 Fast Recycling Times
The LUMI Series offers fast Recycling times with its flash at just over one second allowing you to take more frequent shots. It has also been designed with an audible programmable ready beep sound notifying you when the unit is ready for the next flash.
Large illuminated Digital Display
The light Features a simple user-friendly Large Digital Display that is background illuminated for easier visual reading when using in darker atmospheres.
Links to Compatible Accessories