PiXAPRO Li-ION 580 III TTL vs Godox Ving V860 III
Both the PiXAPRO Li-ION 580 III TTL and the Godox Ving V860 III are both made by GODOX and are both identical internally. This means that both the Li-ION 580 III and the Ving V860 III are cross-compatible with each other and will work with each other's triggers. However, at PiXAPRO, we offer a Full 2-Year UK Warranty with UK-Based Customer Service, and UK-Based Aftercare.
We also offer a full-range of compatible accessories and carry a range of Manufacturer Spare-Parts. Don't see what you are looking for listed on the website? Please contact us at info@essentialphoto.co.uk and let us know what you are looking for, and we will look into it for you.
For More information on the PiXAPRO Li-ION 580 III TTL, please Click Here
Pre-Visualisation Made Easy
The Li-ion580III TTL no features a built-in 2W SMD LED modelling lamp, which helps you pre-visualise your shot before you take it. It can also be used to assist focus in dark situations. The modelling lamp has ten stapes of brightness adjustment, enabling you to control how bright the modelling light is.
Switching from TTL to Manual
The Li-ion580III TTL now features a TTL/Manual switch, which enables you to switch between TTL Auto-Flash mode and Manual mode quickly and easily, without having to go into the menu, saving you precious time.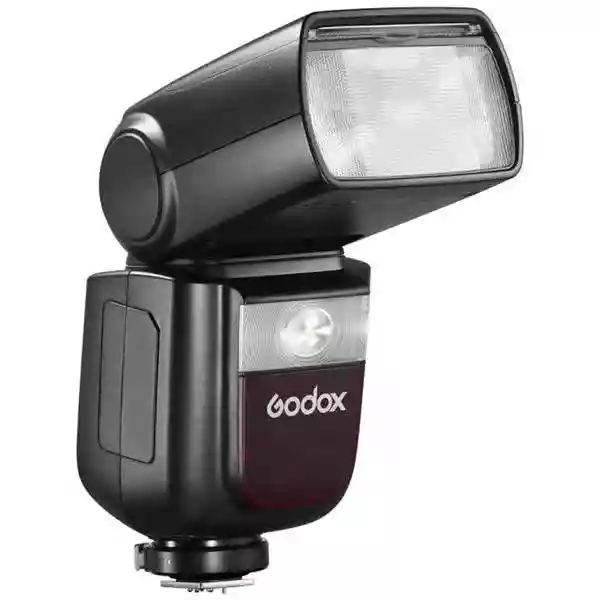 Incredible Zoom Range
The Li-ion580III has a zoom range of between 20mm and 200mm. It can either be set to automatically zoom with your lens (if used on-camera), or it can be set manually, giving you maximum creative control of the beam angle.
Links to Compatible Accessories